Several new graphics
I have a lot of new graphics i've made and here they are:
100X100 ICONSRobert Downey Jr

Sandra Bullock
and Katherine Heigl
X-Men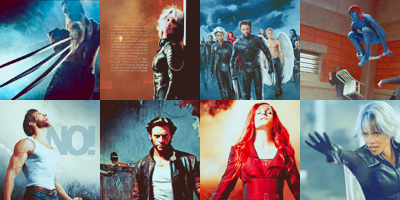 Emma Watson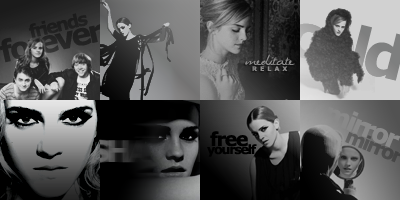 SIGNATURES
Rachel Weisz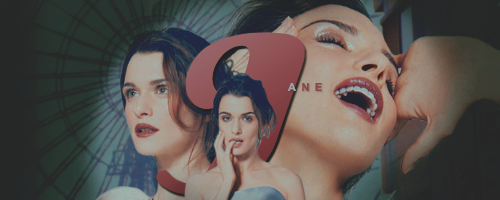 Sandra Bullock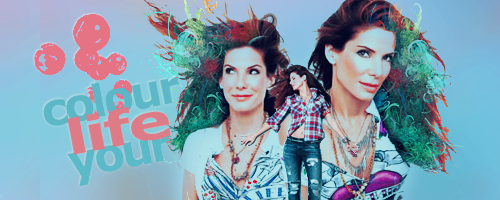 Gwyneth Paltrow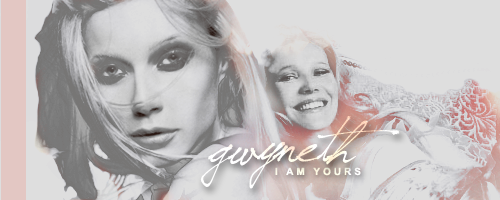 BLENDSAustralia movie
Rachel Weisz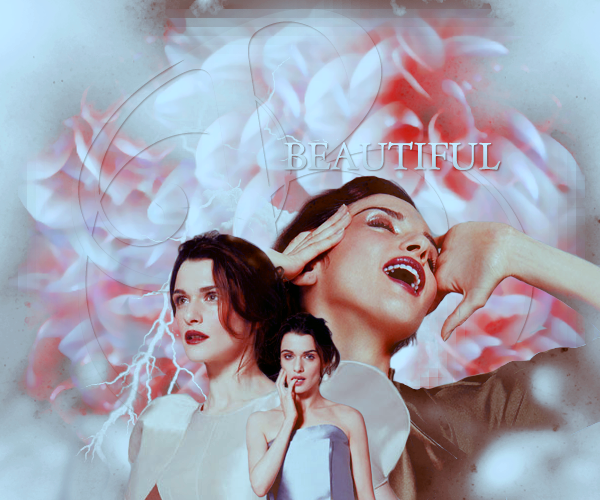 R
obert Downey Jr
Enjoy!!! And comment!! =
D
Hello everyone.